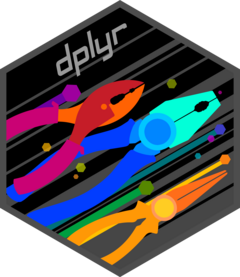 A grouped data frame.
Source:
R/grouped-df.R
grouped_df.Rd
The easiest way to create a grouped data frame is to call the group_by() method on a data frame or tbl: this will take care of capturing the unevaluated expressions for you.
These functions are designed for programmatic use. For data analysis purposes see group_data() for the accessor functions that retrieve various metadata from a grouped data frames.